The race to stay on top of the ever-changing world of technology can get really competitive. In some cases, it can move beyond the realm of competing with products into competing with marketing campaigns and advertisements. Brands going at each other with the best burns usually works as a great marketing tactic and tech companies are no different. The fact that the tech scene is full of great rivalries (iOS-Android, Xbox-Playstation, PC-Console, etc.) only makes inter-brand trolling more appealing. Over the years, many tech brands have engaged in trolling their rivals. Here are some of the best instances.
Samsung trolling Apple – The Next Big Things / Ingenious
Everybody likes to take a shot at Apple – especially for the positioning that Apple takes with their devices. However, no one quite does it like Samsung when it comes to trolling Apple's iPhones whenever a Galaxy phone is launching. Even though they are business partners, Samsung routinely features iPhones in their ads – only to show them incapable of doing something that the Galaxy can achieve with ease. However, a couple of the most infamous examples of this are what we can call the 'Next Big Thing' series and the 'Ingenious' series. The Next Big Thing series was used during the launch of the Galaxy S2 and S3, and showed a long line of people in queue outside an Apple store waiting for the next iPhone to be available for purchase – only to be severely distracted or jealous of a passerby's galaxy phone and its features.
(Also Read:-Top 10 Best Smartphones of 2020)
Apple trolling Microsoft – I'm a Mac
No list about rival tech ads will be complete without mentioning the 'I'm a Mac' series of ads – there's more than 60 of those! The ads show Mac as a young, casually dressed guy – popularly portrayed by Justin Long – whereas PC is portrayed as an older, more formally dressed guy played by author John Hodgman in most ads. The series started off in 2006 with the intention of showing non-Apple users what the Mac is capable off while, at the same time, showcasing the PCs drawbacks. While they never explicitly refer to the name of any company, there's a whole lot of talk about Vista which is a clear jab at Microsoft. No matter which side of the campaign you find yourself on, the series makes for great entertainment value and can be enjoyed here: https://dgit.in/AppleTrollsMicrosoft. The iconic campaign was also extended into intro videos for several Apple events like WWDC in the years 2006, 2007 and 2009 as well as MacWorld Expo 2008.
Microsoft trolling Google – Scroogled
When Microsoft had to take a shot at Google, it picked the topic of privacy more than once. In fact, you could even check out Scroogled.com, if it wasn't currently defunct, to get a quick lowdown of Microsoft's opinion on user privacy for users of Google's services. In what was eventually said to be a leaked internal ad, Microsoft famously parodied Google's own for Google Chrome. While the Google ad showed how using Chrome on multiple devices can lead to a seamless, personalised experience, the Microsoft ad used the same visual style to portray Chrome tracking user data everywhere and monetising their personal information for their own profits. You can check out both the original as well as the parody video here: https://dgit.in/Scroogled.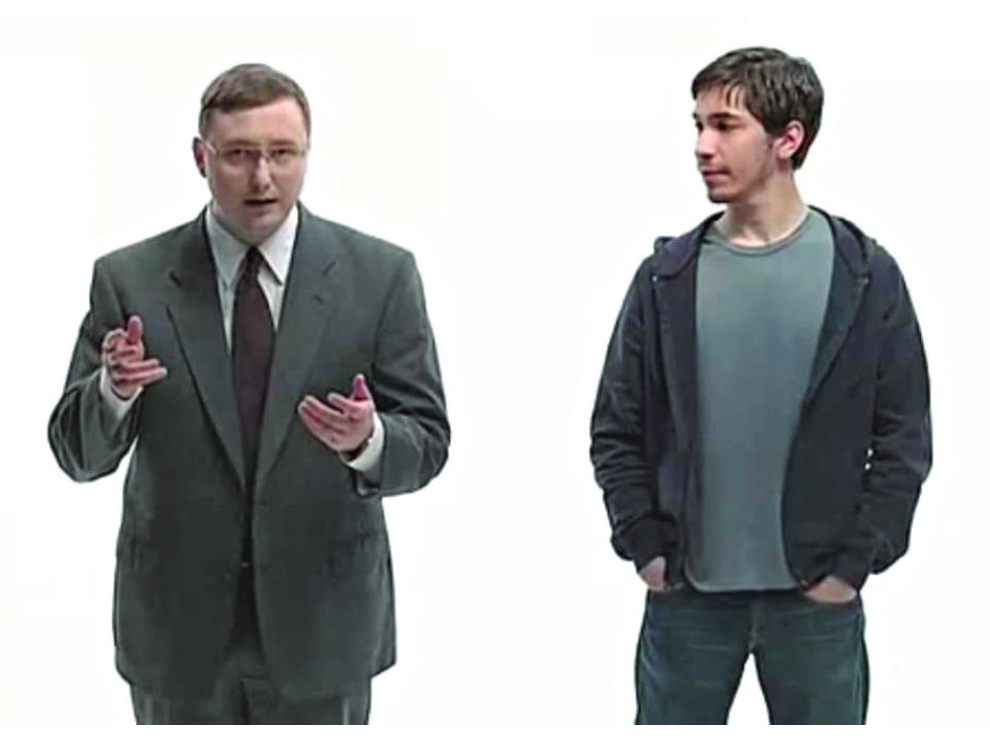 Realme trolling Xiaomi – No ads
The rivalry between Chinese smartphone manufacturers Xiaomi and Realme has seen many forms – some tongue-in-cheek, some Twitter slugfests. However, we're here to talk about the former. While both brands have repeatedly engaged in comparing their devices to each other's latest launches, during the launch of Realme 3 Madhav Sheth, Realme's CEO, took a particular dig at Xiaomi. At the end of the slide comparing the specifications of the device with the Redmi Note 7, he added one more point – no ads in the UI. This was a clear shot at Xiaomi's introduction of ads into MIUI on some phones as a business model. Last year in July, Realme trolled Xiaomi once again when Sheth tweeted quotes from Xiaomi executives that praised the Snapdragon 710, the processor powering their newly launched Realme X. However, some of this hasn't aged well as Realme has since introduced ads into its own UI – although, it has been done as an optional feature.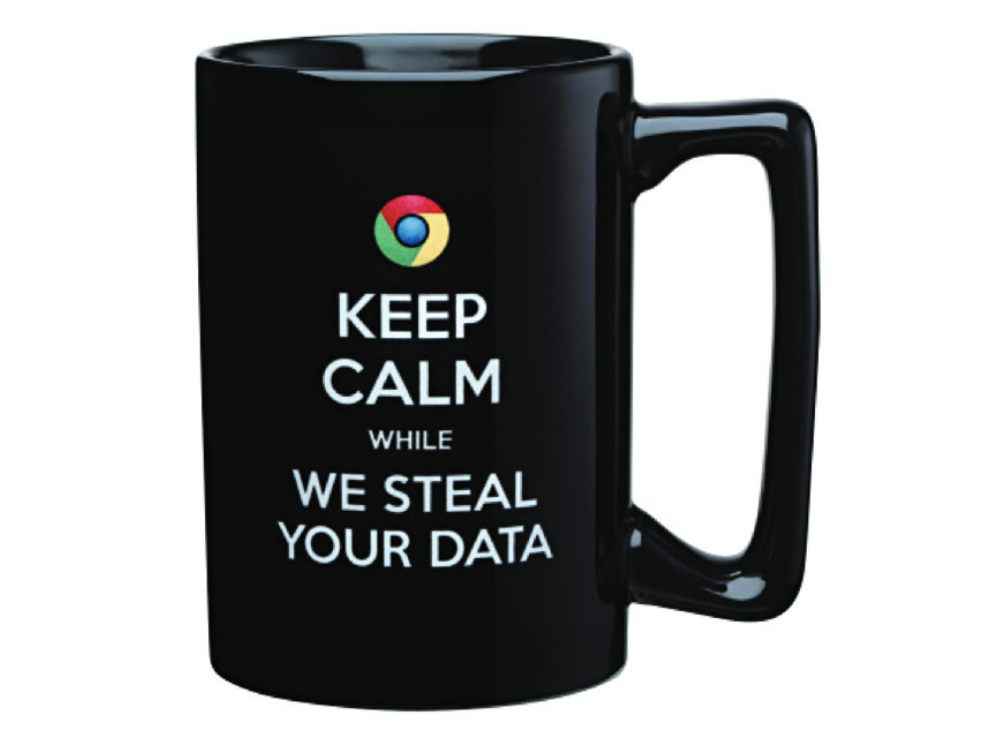 Xiaomi trolling OnePlus – Starkly Superior
India is one of the biggest smartphone markets in the world, and has multiple great companies competing for any kind of leadership in it. While OnePlus started off with the mantle of 'flagship killer' it has since moved closer to the pricing of said flagships, while brands like Xiaomi have gained lots of popularity due to their aggressive pricing and budget devices. This has also made OnePlus the brand to beat for any aspirational Android smartphone manufacturer. Xiaomi has trolled OnePlus multiple times during the launch of its K20 series. When OnePlus launched the OnePlus 7, Xiaomi didn't even wait for 24 hours to congratulate them on social media for their latest 'flagship' – signing off the wish as 'Flagship Killer 2.0' with K and 20 highlighted in red. When OnePlus put up billboards with Robert Downey Jr, Xiaomi went ahead with billboards right next to it with the text 'Starkly Superior To The Latest One' – pulling no punches by referring to Downey's role as Tony Stark as well as using OnePlus' own font for the last word. They also weren't too fond of the fact that OnePlus claimed to be the world's fastest smartphone and responded with 'Somebody just announced the world's fastest phone'. No clues needed about that one.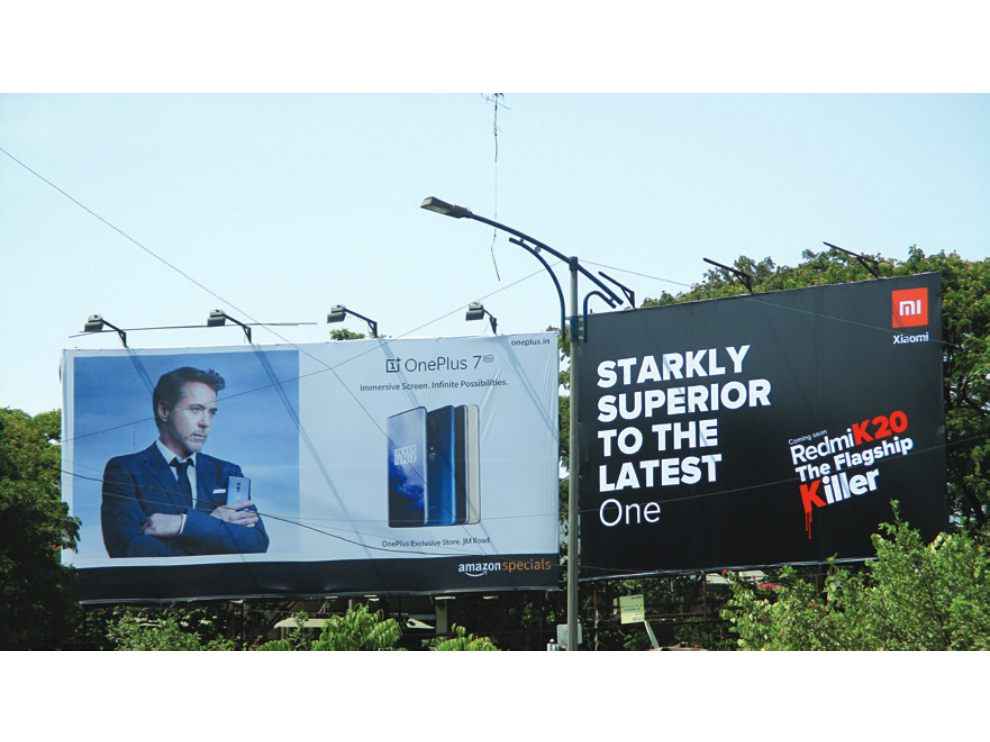 Oneplus trolling Apple – Premium Burn
When Counterpoint declared OnePlus 6 the bestselling premium smartphone of 2018, OnePlus decided to go ahead and troll Apple. They posted this image on their social media along with the caption 'iDare you': https://dgit.in/iDareyou.
As you can see, the text asks Siri about India's No.1 Premium Smartphone, taking a dig at Apple which had reported a rare decline in smartphone shipments that year. A number of users on social media even responded with screenshots of actual responses from Siri highlighting news articles about the same findings from the Counterpoint report. However, you can say that Apple had the last laugh when the iPhone XR outsold every other smartphone in the world in 2019.